PLACES CONDUCIVE TO DISCOVERY
Located in the city's heart, the port of Cannes welcomes you to the sunny coast of the Côte d'Azur. Admire the most beautiful yachts and sailboats and take the helm of exceptional units during sea trials!
THE WORLD'S MOST ECLECTIC EXHIBITION
The Yachting Festival hosts an eclectic offer of nearly 650 boats yearly, 5 to 48 meters afloat and less than 10 meters ashore. These boats are sail or motor, monohull or multihull, and stiff or semi-rigid hulls.
Meet the biggest names in the nautical industry and their latest innovations in unparalleled visiting conditions!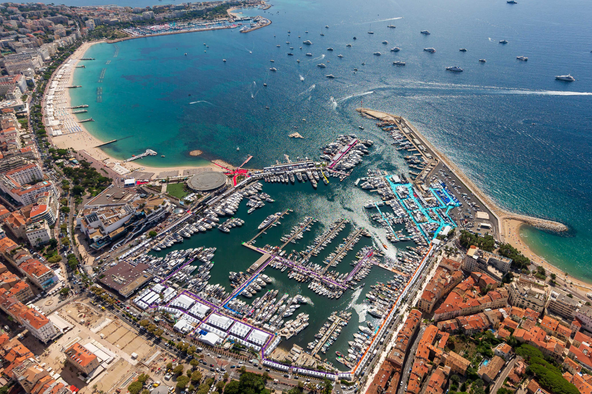 THE OLD PORT
The Old Port of Cannes is one of the oldest ports on the Côte d'Azur. Bordering an idyllic seafront and at the foot of Le Suquet, it enjoys a privileged location in the heart of Cannes.
Book Now